What is an example of low volume production?
Views: 44 Update date: Aug 30,2023
In the ever-evolving landscape of manufacturing methodologies, low volume production has emerged as a pivotal approach that caters to specific market demands and niche industries. While mass production has long dominated the industrial scene, low volume production offers a different set of advantages and serves as a strategic choice for certain products.
Low volume production refers to the manufacturing process wherein a limited quantity of products is produced within a defined timeframe. Unlike mass production, which focuses on high output and standardized products, low volume production targets a more exclusive market segment with specialized requirements. This method strikes a balance between customization and cost-effectiveness, making it ideal for products that are not economically feasible for mass production due to their unique features or limited demand.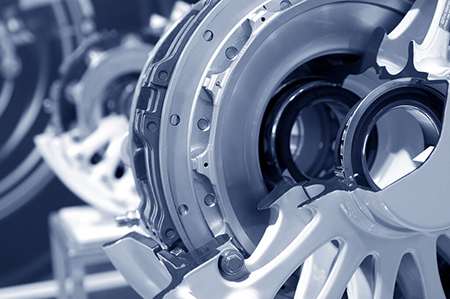 Example: Aerospace Component Manufacturing
A compelling example of low volume production can be observed in the aerospace industry, particularly in the production of intricate components for aircraft and spacecraft. These components often require precision engineering, specialized materials, and rigorous testing to meet strict safety and performance standards. Due to the complex nature of aerospace systems and the relatively low demand for certain components, manufacturers opt for low volume production.
Consider the production of advanced turbine blades for jet engines. Each blade must meet stringent design specifications and withstand extreme conditions. The production process involves intricate casting or machining techniques, often performed manually or with limited automation. Since aircraft manufacturers don't require thousands of these blades, employing low volume production ensures that each piece is crafted with meticulous attention to detail and quality.
Prev: Which of the following is a benefit of low volume production?
Next: What is the minimum thickness for CNC machining?