Research Sheet Metal Manufacturing and get the best services
Views: 84 Update date: Apr 06,2023
Our company Sanwo Metal is specialized in metal machining and sheet metal fabrication services. We have the best resources to provide customizedand affordable products on time. We are very conscious about the overall quality of materials used to make our products and enhance our services.
You can explore our Sheet Metal Manufacturing process in detail and discuss it with our qualified team of customer support representatives. You will get the most excellent assistance and make certain the hassle-free method to use the customized yet affordable sheet metal manufacturing services.
Hire an expert in the Sheet Metal Manufacturing
Our sheet metal manufacturing service sector includes but is not limited to sheet metal laser cutting, sheet metal stamping, and sheet metal bending services. We are also specialists in metal machining services especially CNC milling services, low-volume CNC machining, aluminum CNC machining, CNC machining services, and 5-axis CNC machining.
Our metal casting services include aluminum extrusion and metal die casting. We understand that our customers have different expectations about sheet metal manufacturing services.
We discuss with every customer and provide the cheap and best services on time. We concentrate on different aspects of sheet metal design and manufacturing at any time you wish to use the suitable service.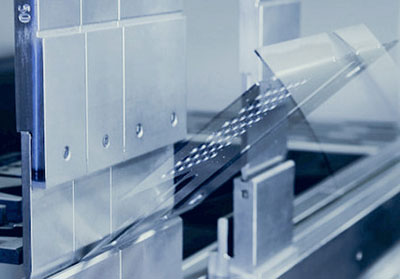 Cheap andBest Sheet Metal Manufacturing Services
Have you decided to explore the basics of the Sheet Metal Manufacturing process in detail at this time? You can get in touch with our experienced team and pay attention to our details about the professionaland affordable services in this sector.
Sheet metal laser cutting is a subtractive manufacturing technique controlled by a computer program. There is a high-power laser beam used to cut the flat sheet metal or any hollow pipe in shape as per the CAD file.
The best sheet metal stamping is a good option for volume sheet metal manufacturing. You can research this cold-forming process using diet set tools and stamping the successful conversion of the flat sheet metal into any needed geometric shape.
Prev: How Metal CNC Service Works and Benefits
Next: Want to Know Everything About Sheet Metal Stamping