Rapid Prototyping Sheet Metal Parts
Views: 533 Update date: May 12,2022
Required a rapid prototype from sheet metal? SanwoMetal has great capability for quickly made sheet metal parts, components, weldments, and assemblies. We supply premium sheet metal rapid prototyping services to a variety of sectors. Our manufacture shops can aid you create cost-efficient sheet metal parts via a selection of procedures, consisting of laser cutting, model stamping, bending, and welding. We make use of a combination of manual and also automated devices and processes to transform sheet metal product right into your cut, curved, and developed part or setting up. We function straight from your CAD documents during sheet metal manufacturing to produce precise parts in model quantities as reduced as one or as high as several hundred. If you require greater quantities, we can create production tooling, dynamic passes away, and assembly components.
Our highly-experienced task managers will aid collaborate with you to comprehend your sheet metal production requirements as well as we'll stroll you via the offered materials and processes to obtain you your parts on schedule and also within spec every single time. Basically, we've obtained your back if you require a rapid prototype from sheet metal.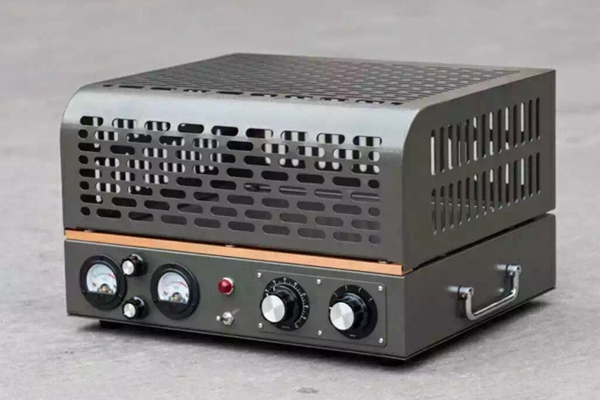 Sheet Metal Prototyping Services
We understand the necessity frequently needed for prototype sign off. With all production facilities readily available to us on one website, we can offer unique turnaround on one-off models. Challenge Sanwo Rapid Manufacturing to produce your one-off sheet metal prototype as well as see just exactly how quickly we can have your design before you.
Rapid Prototyping Process
Sanwo's rapid prototyping procedure considers traditional production methods, yet our up-to-date innovation allows us to take your idea and also generate a premium, cost-effective and functional prototype suitable for volume manufacturing to the greatest requirements. We provide for a series of making processes as well as sustain you from the early stages of item perception throughout to obtaining your products to the market.
Make an enquiry, upload a design CAD file. We collaborate with businesses in a wide range of markets with abilities to complete the production of using brief time as well as long runs of metal parts.
Prev: Tips for Precision CNC Aerospace Machining Parts
Next: Rapid CNC Machining Services Custom Parts