Quotes of CNC milling parts from clients
Views: 266 Update date: Oct 18,2022
Sanwo Metal is an experienced CNC machining company based in China, providing precision CNC milling services with advanced multi-axis machining techniques. Our CNC milling center is setting up with professional and accomplished machinists who have rich experience in the general 2-axis, 3-axis to 5-axis CNC machine operation. Recently, we got some quotes of CNC milling parts from clients, below is the details:
1. I have a putter head that needs milling
2. Hello, I would like this STEP file to be milled in aluminium. Quantity of 3 pieces as a prototype run. Are you able to do this? Kind regards
3. Hello, I would like a quote for quantity of 1000 pieces. 316 Stainless Steele, electropolish if possible.
4. Material: 303 Stainless, Quantity: 3, Surface Finish: non- critical, 63-125RA Tolerance called out in drawing PR10017 not required. Heat treating not required, Color: non-critical, Process: Turned, lathe. Please also include estimated lead time. Please contact me via email with any additional questions
5. I have a decorative item that I'd like to build a prototype for. It needs to be pretty so I was thinking stainless steel or aluminum. Tolerances don't need to be exact as long as it's pretty. The text can just be etched/engraved into the surface. The artwork is 2D but we need it 2" thick.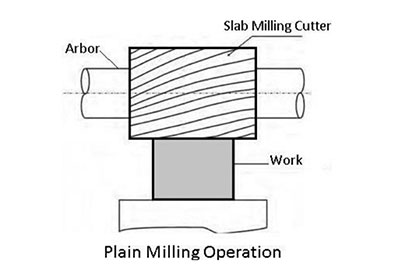 6. Preferred material: Nickel (can source if needed). Thickness: 0.008"; Qty: 300
7. CNC milling for Aluminum 6061-T6, Tolerance: Linear 0.005", Angular 0.1", Surface Finish: 36 RMS Deburr and Break Sharp Edges
Sanwo's high-quality rapid
CNC milling services
provide a free instant quote, and free DMF of the CAD files, global delivery as fast as 10 days, tolerance down to±0.001mm, and multi-axis CNC machining, including 3-axis, 4-axis, and 5-axis. Sanwo can machine over 50 materials of engineering-grade plastics and metals that are available to meet the demands of almost all industries. Ready to start your new project? Contact Sanwo Metal to get an instant quote now! You are welcome to contact us for CNC milling services:
info@sanwometal.com
Prev: Titanium Material for 3D Printing
Next: Brief Guides on Aluminum Die Casting