Brief Guides on Aluminum Die Casting
Views: 123 Update date: Sep 28,2022
Die casting is a process that melting the metal material, and then forcing the molten metal under a high pressure, and transferring into a mold cavity or a steel die. The mold cavity is created using two hardened tool dies which have been machined into the exact shape and work similarly to an injection mold during the process. Metal die casting always represents large capital costs, and this turns to the choice of low-volume production.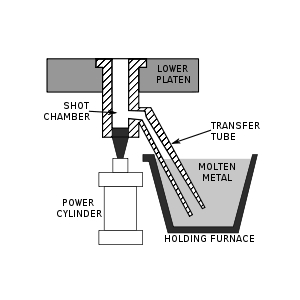 Types of Dies
Dies are typically broken up into four categories: single cavity, multiple cavity, combination and unit dies.
Single cavity die - straight forward, has only one cavity.
Multiple cavity die - has more than one cavity but they are all identical.
Family cavity die - also has more than one cavity but they are of different shapes.
Unit dies- completely separate dies used to make varied components.
Aluminum Die Casting Product Application
The popularity of aluminium has expanded to several applications round the world nowadays, driving competitive market shares primarily for its distinctive options like lightweight, corrosion resistance, high electrical and thermal conduction, high stability for complicated shapes and high enduringness. The transportation sector is the largest end-use segment for this industry. The increasing emission laws by the govt regulative authorities, together with shopper demand for a better fuel-efficient vehicle is developing a necessity for aluminium casting. An example of increased operations for the industry includes the replacement of iron and steel components in a vehicle with lightweight high-quality aluminum in order to increase the fuel efficiency. The aluminium die forged product is right for electronic connectors and housings die to its wonderful electrical performance and shielding properties, even in high-temperature environments.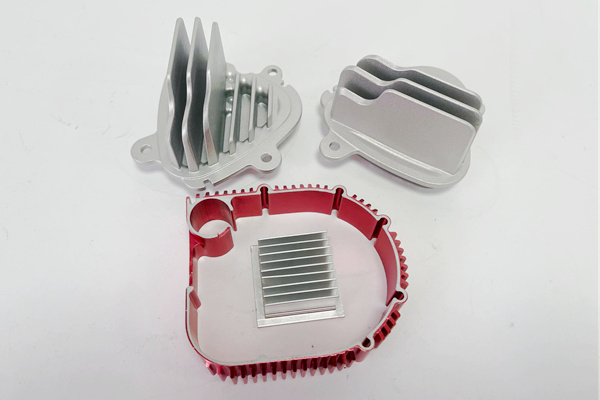 Another sector concerning the aluminium die casting demand includes building and construction in developing economies significantly within the Asia Pacific region. aluminium Die Casting is related to the creation of merchandise together with windows, cladding, curtain walling, ready-made buildings, search partitions, and fittings. Also, aluminum die casting products are used in aerospace operations or airplanes all around the world. The aerospace industry wants to produce a more dense and larger quality product at lower costs for these air-frame components as aircraft continue to grow in size along with population rates.
Contact Aluminum Die Casting for Your Needs
Aluminum die casting (Metal die casting) is constantly staying up to date with advanced machines and tools. At SanwoMetal, our tools are essential for your die casting and CNC machining project needs. Come and contact us through GET A QUOTE center, and our experienced team of engineers would so much like to assist your project demands.
Prev: Quotes of CNC milling parts from clients
Next: Custom Keyboard Housing Sheet Metal Aluminum Case