Metal Fasteners CNC Threading and Lathing
Views: 866 Update date: Apr 21,2021
What is CNC Lathing
Sanwo is an experienced and top precision CNC lathing service manufacturer and exporter in China offering OEM CNC Turning services intentionally in low cost. Our precision lathing and turning services are used for products likebolts, shafts, rivets,studs,pipes, nipples,spacers and washers, in this case, we are discuss about the MetalFasteners threading and NipplesCNC lathing.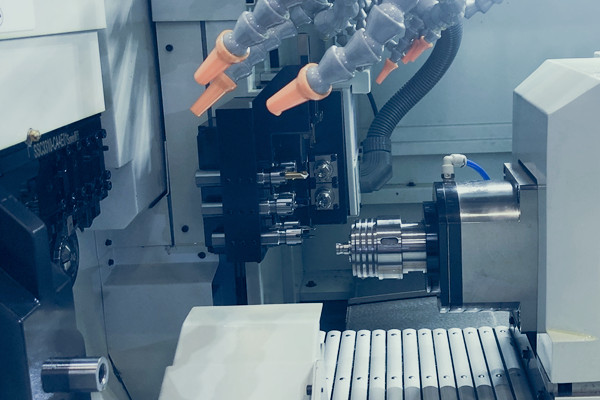 How to Cut Fastener External Thread and Internal Threads?
There are many types of CNC turning Operations like parting boring,reaming,drilling, Knurling, grooving and Threading. fastener External thread and internal thread lathing process is to turn the standard and non-standard single -point screws thread whether left turning or right turning. External threading is a thread on the outside surface, and internal thread is on the inside surface,
Thread cutting is to turning the thread according to the information of the pitch, depth, and diameter.
How to Make Shaft and Nipples Quick and Accuracy?
CNC turning process for shaft and nipples is to hold a cylindrical workpiece in a chuck and rotated, while the cutting tool is fed to the piece and removing material to get the desired geometric with an excellent smooth surface and high accuracy. This process is suitable for low volume to mass production of Shaft and nipples making. As CNC lathing turn process is also computer control that production is quick and accuracy.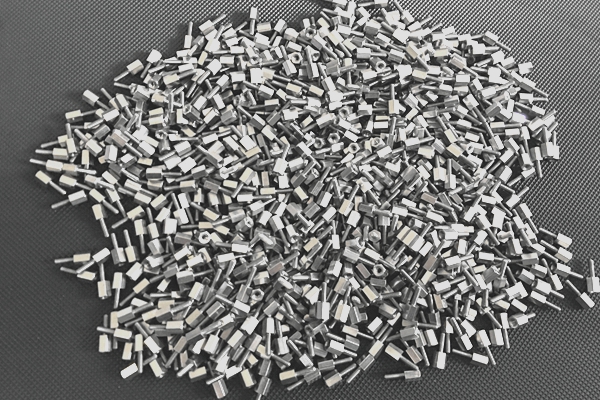 Post Finish for Fasteners and Nipples
Post finish for fasteners and nipples is depend on the material that used for turning, though the metal material options for Turning is range from aluminum, steel, stainless steel, brass, copper, bronze, titanium, nickel alloy, the best material for fasteners and nipples is Stainless steel, which the finish can be Zinc plating, bluing and passivating.
Sanwo Capabilities and Features in Precision CNC Lathing
Low, medium to high volume production runs
Rapid prototypes and end-use Products
Tight Tolerance andhigh speed
A wide range materials andSmooth finishes
Great productivity and improved efficiency
Prev: Low Volume Metal CNC Machining
Next: Electronics Application Shells Sheet Metal Fabrication