Electronics Application Shells Sheet Metal Fabrication
Views: 1478 Update date: Apr 21,2021
Applications for sheet metal fabrication are in many industrial area, and Electronics industrial is the majority for it. Sheet metal fabrication is widely used in computers, tel-communication equipment, house hold appliances, electronic enclosures and automated machine shells. Whether it is prototype Parts or low volume production parts, sheet metal fabrication makes it possible to go to market in a short turn around time utilizing the CNC sheet metal punching presses, laser cutting, bending or other traditional process.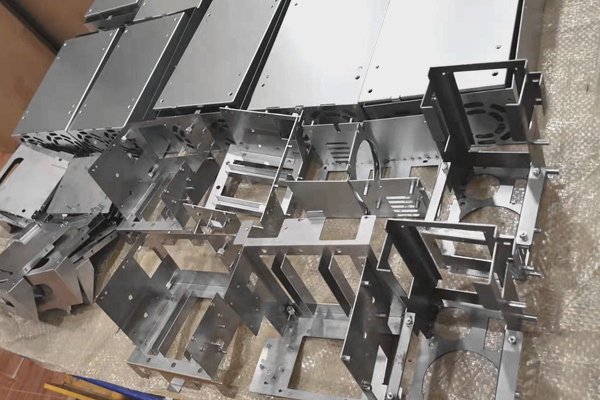 As for Raw material, low- cost aluminum is often the simple material for Prototyping and low volume production for building various structures like enclosures, housing, Cabinets and brackets fabrication. When more durable function needs, the end use material is possible to be the stainless steel, Mild Steel, Copper and Nickel.
Enclosures and Cabinets
Sheet metal fabrication is an effective process for small to Mid-size enclosure or even big size cabinets manufacture in custom designs, those parts are always used as the housing to protect gearboxes and sensitive electronic inside, it is the mechanical barrier between the outside air and inside components. Sanwo Sheet metal fabrication is in low cost and fast turn for Enclosures and Cabinets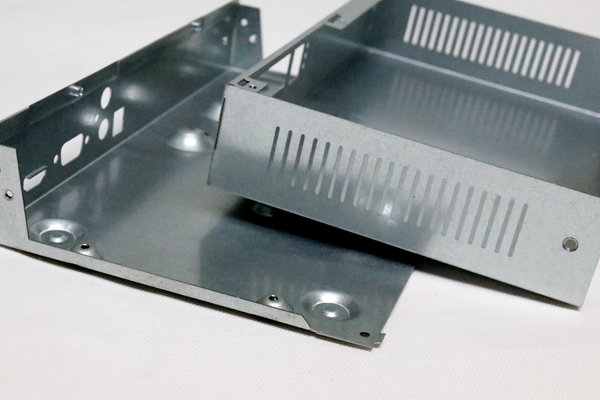 Brackets and Components
Sheet metal fabrication is also an effective way for small brackets and components which is essential for constructing electronic equipment. Those brackets and components are always used as the connectors for parts to parts assembly together, hence strength and corrosion -resistant is required, material like Steel, Stainless steel are often the first choice for these kinds of parts, and post finish like bluing and painting is apply to these brackets and components to prevent the corrosion.
Prev: Metal Fasteners CNC Threading and Lathing