Low Volume Metal CNC Machining
Views: 1193 Update date: Apr 21,2021
What is Low Volume Metal CNC Machining in Rapid Manufacturing?
At Sanwo, we provide global rapid prototyping and rapid manufacturing services, Rapid prototyping is the process to help customer testing and verify their design, and rapid manufacturing is the process to get final production for the end products, so what is low volume production and what is low volume Metal CNC machining?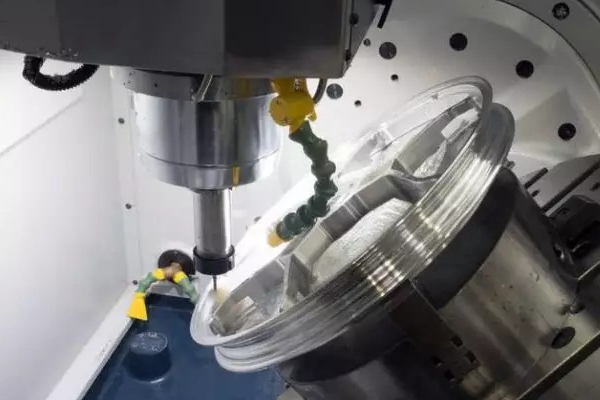 Well, low volume production is the the small production requirement from customer who maybe had just finish the prototype test and start to get small runs for the product exhibition, or Client product experience test or pre-maketing Checking when it is too risk to have the final production directly. Beside the Rapid prototyping and mass production, Sanwo also provides rapid manufacture for low volume productions from different processes like Vacuum casting, CNC machining and Rapid tooling in both Plastic and metal.
Here We are Stating about the Low Volume Metal CNC Machining Process.
CNC machining is a high precision process for metal manufacturing, it is not so cost effective when you needs only 1 set or 2 sets prototypes manufacturing as the materials, programming, machine adjust and average process labor cost are high in the prototype way. However for a low volume manufacturing, it is another way of process, the set up and process speed as well as the average labor cost brings down upon the quantities compared to prototype. CNC machining is a very cost effective and reliable way for Metal low volume production.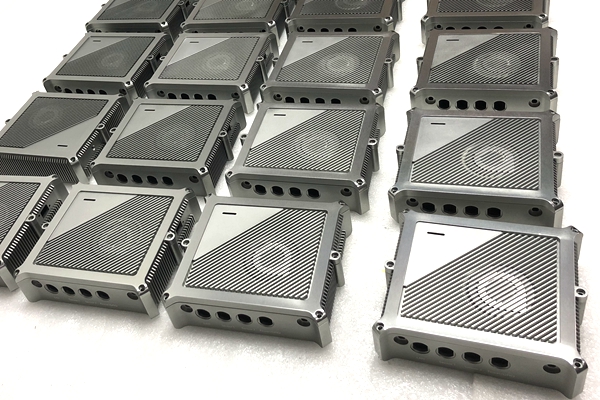 Metal choice for CNC machining low volume production is in huge variety, Aluminum is the most common material for CNC machining low volume production, and then Magnesium, Zinc, Brass and Stainless steel, Sanwo provides alternative metal material choice according to customer needs, excellent and property finishes like Anodizing, painting, plating, powder coating are always prepared for CNC metal products.
Prev: Significant Factors of CNC Metal Machining
Next: Metal Fasteners CNC Threading and Lathing