Aluminum Machining Companies' Role for Your Custom Parts
Views: 135 Update date: May 25,2023
Aluminum is a lightweight and versatile metal that has a wide range of applications in various industries, including aerospace, automotive, construction, and electronics. Machining aluminum, however, requires specialized skills, tools, and equipment due to its unique properties. Therefore, many companies specialize in aluminum machining to provide high-quality parts and components to their customers.
Services Offer By Aluminum Machining Companies
Aluminum machining companies are specialized service providers that use advanced machinery and techniques to create precise and complex aluminum components.These companieshave the necessary expertise, experience, and equipment to work with different grades of aluminum, including 6061, 7075, and 2024. They can produce aluminum parts with high accuracy, tight tolerances, and excellent surface finishes.
The services offered by aluminum machining companies include CNC machining, milling, turning, drilling, tapping, and grinding. CNC machining is a computer-controlled process that involves cutting, shaping, and drilling aluminum to produce a specific design. Aluminum CNC machining, this process is highly accurate and repeatable, which make it suitable for both low-volume manufacturing and high-volume production.
Milling is another popular aluminum machining process that involves removing material from a workpiece to create a specific shape or design. Turning is a process that involves rotating a workpiece while a cutting tool removes material from its surface. Drilling is a process that involves creating holes in the workpiece using a rotating drill bit. Tapping is a process that involves cutting threads int o a hole to create a threaded connection. Grinding is process that involves using an abrasive wheel to remove material from the workpiece's surface to achieve to achieve the desired finishing.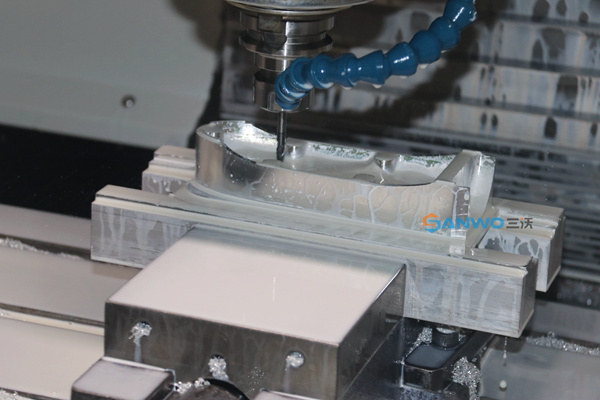 Significance to Work with Aluminum Machining Companies
Aluminum machining company also offer valued-added services such as design for manufacturability, engineering support, material selection, finishing, and assembly. These services help customers optimize their design, select the right materials, and ensure that the finished product meets their requirements.
One of the significant advantages of working with aluminum machining companies is their ability to produce parts and components quickly and cost-effectively. These companies have the necessary expertise and equipment to produce high-quality parts in a short amount of time, which can be crucial for companies with tight deadlines or limited resources. Additionally, outsourcing aluminum machining to specialized companies can help companies save on costss associated with equipment, labor, and maintenance.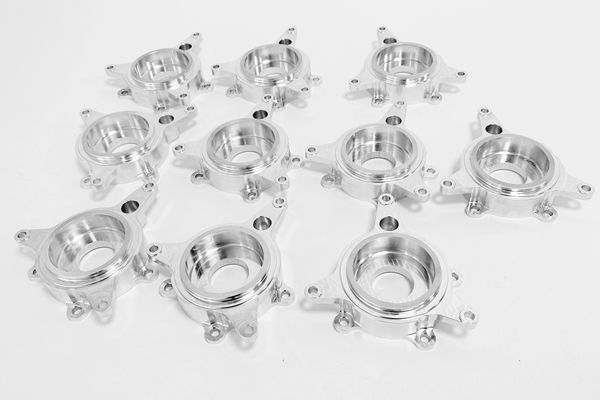 Conclusion
In conclusion, aluminum machining companies are essential partners for businesses that require high-quality, precise, and complex aluminum parts and components. These companies offer a wide range of services, including CNC machining, milling, turning, drilling, tapping, and grinding, as well as value-added services such as DFM, engineering support, material selection, finishing, and assembly. By working with specialized aluminum machining companies, businesses can save time and money while ensuring that the parts and components meet the highest standards of quality and accuracy.
Prev: The Power of Low Volume Manufacturing and Sheet Metal Stamping
Next: How to make sheet metal parts cheaper?