What Sheet Metal Fabrication Can Do
Views: 451 Update date: Mar 29,2022
Sheet metal fabrication is the basic process of obtaining smooth sheet metal and shaping it to fit into a part or component of a larger product. Sheet metal fabrication refers to several processes that change the original shape of sheet metal to produce desired parts and products. In this sense, sheet metal fabrication can be considered a subtractive manufacturing process (similar to CNC machining), as a usable part can be produced by simply removing parts of material. For partially flat or hollow parts, sheet metal fabrication can be an economical alternative to processes such as casting and machining.
Sheet metal fabrication isa process of converting flat steel or aluminum sheets into metal structures or products by cutting, punching, bending and assembling. Various tools are used in the cutting, shaping and assembly processes as the metal is shaped into the desired shape. A number of manufacturing technologies such as cutting, punching, bending and welding are used in the overall process of manufacturing metal products.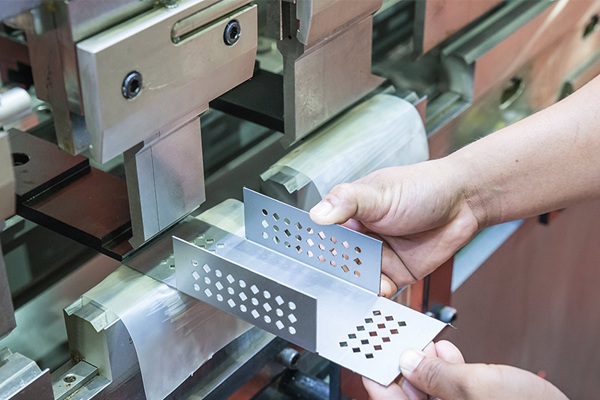 Forming processes allow the sheet to be bent or stretched into the desired shape. Forming includes processes such as stamping, folding, stretching and roll forming. Forming methods often work in tandem with each other to produce the desired part.
Assembly and finishing prepares the product for use, both through joining and coating techniques. Although assembly is not always considered a manufacturing process, the assembly of disparate components of sheet metal parts using bolts, screws, and machine rivets is an important part of the overall manufacturing process.
Some fabricated metal components are large, such as those needed for home appliances, while others are tiny, such as those often used in the computer and electronics industries.
The cutting method used depends on the thickness of the metal and the specifics of the project. The most common method is welding, but different design codes may require other processes such as welding, riveting and gluing.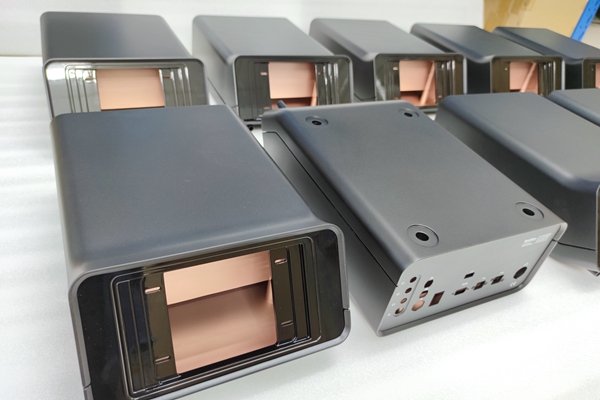 The end products of other common metalworking activities such as machining, metal stamping, forging and casting may be similar in form and function, but other common metalworking activities are not classified as fabrication. When making custom sheets, fabricators can play a role in the design process, as unique products require specific techniques to get the right result. Sheet metal parts can be used in many industries such as construction, automotive, aviation, consumer goods, furniture and so on. The methods and approaches used in sheet metal processing vary.
In other words, manufacturers start with a rectangular sheet, and depending on the part design given by the customer, the material is cut to size. In most cases, the manufacturer takes a rectangular sheet and cuts it to the dimensions indicated on the final drawings. Parts are drawn and then"nested"into a 2D shape on sheet metal, making the most of the material. The dimensions and application of the manufactured part indicate which cutting process is being used.
Prev: Low-Volume Production Supplier from China
Next: Prototype Manufacturing in Low Volumes