What is Low Volume Manufacturing?
Views: 572 Update date: Mar 15,2022
Low Volume Manufacturing is a fast manufacturing technique for low quantity production before the actual serial production begins. It can help to minimize the molding time to produce your products faster, fulfil pre-mass production with real material, or produce end products at low quantities. Compared to conventional methods, molding costs are much lower.
Advantages of Low Volume Manufacturing:
* Low Volume Manufacturing can save time and money.
* Experience projects on a physical level very early.
* Communicate projects effectively, because it helps clients and partners to visualise.
* Marketing can start before mass production.
* Minimises first investments for one-time production.
* Low Volume Manufacturing might reveal many hidden problems before the production starts.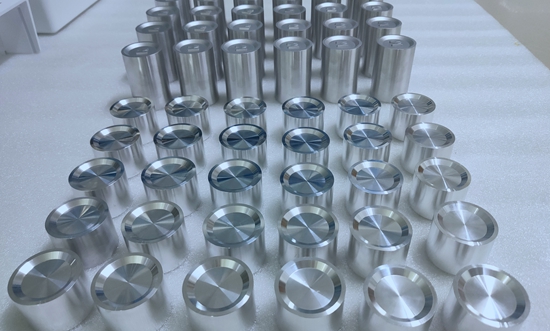 Which Industries Use Low Volume Manufacturing?
Sanwo Rapid has been assisting a wide range of businesses with their Low Volume Manufacturing needs. Having worked on various parts, we are experts in matching the best technology and materials for each project. Some of the industries we have worked with on low volume production jobs include:
* Automotive
* Electronics
* Consumer Products
* Education
* Industrial
* Medical & Dental
* Aerospace
* Energy
* Robotics
Prev: Prototype Manufacturing in Low Volumes
Next: Custom CNC Milling Solutions in SanwoMetal