Low Volume CNC Machining: Precision and Efficiency with Sanwometal
Views: 85 Update date: Aug 11,2023
Low Volume CNC Machining involves the production of a limited quantity of parts through Computer Numerical Control (CNC) technology. Unlike traditional mass production methods, low volume CNC machining caters to specialized requirements, allowing manufacturers to produce smaller quantities of complex and intricate parts with high precision.
Advantages of Low Volume CNC Machining
Flexibility: It offers unparalleled flexibility in terms of design changes and customization. As industries shift towards more specialized products, manufacturers need the ability to quickly adapt and modify their designs. CNC machining allows for easy adjustments, making it a cost-effective solution for low volume production runs.
Reduced Waste: Conventional mass production often results in high material wastage. With low volume CNC machining, materials are utilized efficiently, reducing waste and environmental impact. This aligns with the growing emphasis on sustainability and responsible manufacturing practices.
Quality Control: Sanwometal, a trailblazer in this field, places a strong emphasis on quality control. Their rigorous inspection processes and state-of-the-art equipment ensure that each part meets the highest standards of quality. This level of commitment is crucial, especially in industries where safety and reliability are paramount.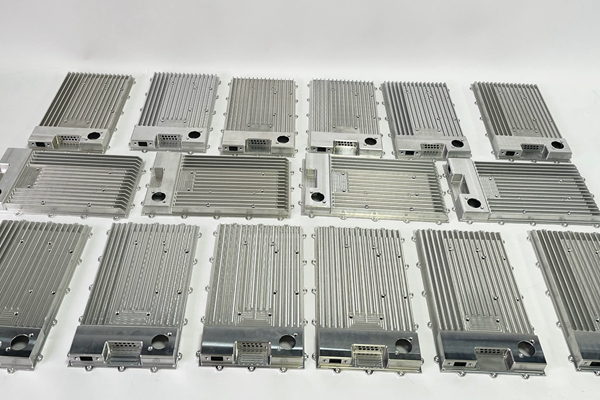 Sanwometal: A Leader in Low Volume CNC Machining
Sanwometal has emerged as a prominent name in the world of manufacturing, specializing in low volume CNC machining. With the cutting-edge technology and a team of skilled experts, Sanwometal caters to the unique requirements of industries that demand precision, reliability, and customization.
Prev: Which CNC machining is usually used for a large production volume?
Next: What is the smallest machining tolerance?