CNC Turning Parts for Production Volume
Views: 187 Update date: Aug 01,2022
A large range of industrial applications and making projects need CNC turning procedures to produce the necessary devices and also components required for conclusion. At SanwoMetal, our experienced and also very specialist team understands just how to deliver exactly that with our CNC lathe equipment as well as engineering layout professionals. We handle complex metal lathe options, can create functional prototypes in small-batch and short-run order, and deliver and parts and products with the highest quality control anywhere.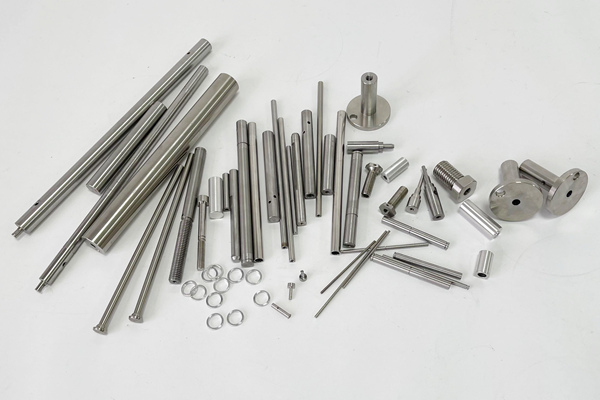 What is CNC Turning?
Turning is a procedure by which material is reduced to produce rounded shapes, generally using a CNC Lathe. The workpiece is placed inside the turret and also turns while a cutter gets rid of product till just the wanted shape remains. Turning is optimal for round parts and is mostly done using round pole material, yet square and also hexagonal bar supply can also be made use of.
CNC Turning Parts Materials
Offered Metals & Alloys for High Precision Turning Parts
With our considerable experience as well as advanced CNC technology, SanwoMetal can provide tight resistance turned metal components for any type of application. We provide full-service CNC turning to give you components that match your exact design specifications, in the high quantities or low for your task requires. Our CNC transforming capacities allow us to supply exceptional precision and repeatability for low or high quantity components.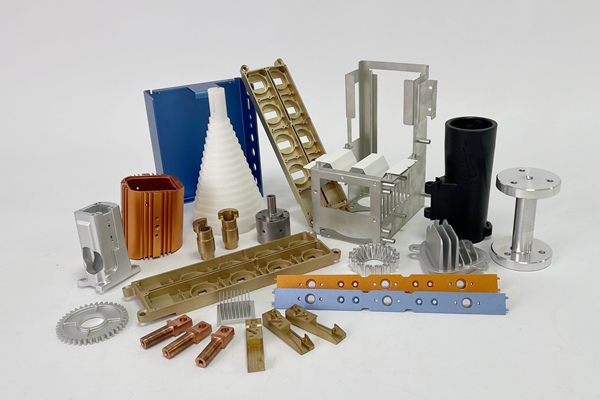 Sanwo CNC Turning Services
Our CNC transforming process produces custom-made models and end-use manufacturing parts in as rapid as 1 day. We use a CNC lathe with online tooling so features like axial and also radial openings, flats, grooves, and also ports can be machined.
CNC turning is frequently used for:
practical prototypes and end-use components
parts with cylindrical attributes
get rid of axial and radial openings, flats, grooves, as well as ports
SanwoMetal provides excellent quality, precision CNC turning/lathing solutions at competitive rates for a range of applications. For instance, Defense Spool Component, Aerospace Structural Component, Medical Bearing Housing or Tube, and so on. We would certainly welcome the possibility to offer you with an estimate for your following CNC turning parts project.
Prev: Choose Aluminum CNC Services in Sanwo
Next: Common-Used Prototype Finishing Treatment