Best Ways to Make Metal Prototypes
Views: 735 Update date: Dec 21,2021
Metal prototyping is a go-to solution in a wide range of industries, such as automotive, aerospace, military, ships, and even electronic. Demands on prototype manufacturing is increasing day by day, prototypes is needed every where.
What a Metal Prototype is
In manufacturing industry, a prototype is a mock-up and a draft of a developing part. Prototypes allow the designers to test and revise the functions of a component. An effective metal prototype can lead to achieve a better finished part. In most instances, metal prototype costs more than producing the equivalent part in plastic. It is 90% plus that made from aluminum, and steel. Metal prototype is usually used for pre-production display or test part that closely simulates the end-used product.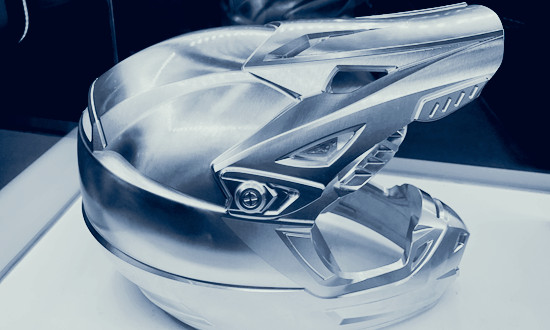 Advantages of Metal Prototypes
Most prototypes are not built to provide the actual mechanical functionality. Using a metal prototype, or another material is up to the users, specifically the designers. Prototypes could be made for marketing, brainstorming, display at a conference booth, or some other reasons. Whether using manufacturing techs of additive or subtractive manufacturing, a metal prototype will have advantages of:
1. Better aesthetics, great surface finishing
2. Produce better mechanical or function
3. More easy to move into mass-production
4. Longer service lifetime test results
5. Cost savings over plastic in certain applications
Consider Casting & Subtractive Manufacturing for Metal Prototyping
A die is a casting method where liquid metal is pushed into a mold under high pressures. This mold is so called a die and is used repeatedly to create more parts.
Subtractive manufacturing bases on various of fabrication tools, like mills, lathes, drill press, and kind of CNC machines that can remove material from workpieces.
Metal Machining Prototypes
CNC machining works exceptionally well in manufacturing solid parts, which could precisely remove specific sections of materials from a metal block. Machining is a useful prototype tooling. With the digital processing in between CAD design and CNC operation, it can achieve the complex geometries and faster manufacturing speed, cost-effective turnaround. Also, it is easy to make duplicates or distribute the design to other parties.
CNC machined metal prototypes are fairly affordable, because of the no tooling and no MOQ requires. Most of CNC metal machining are compatible with a range of metals.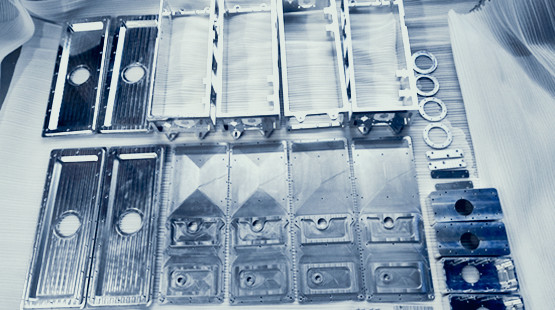 Sanwo Metal's CNC machining capabilities such as 3-axis, 4-axis, and 5-axis CNC machining offer exceptional flexibility for creating complex metal parts with detailed features.
Sheet Metal Prototypes
Sheet metal prototypes are parts that producing by a group of processes with cutting, deformation and assembly of flat metal parts. Sheet metal parts are found almost everywhere, such as enclosures, brackets, assemblies, cabinets, housings and so on. Sheet metal manufacturing can be particularly useful if several copies of prototype parts are required.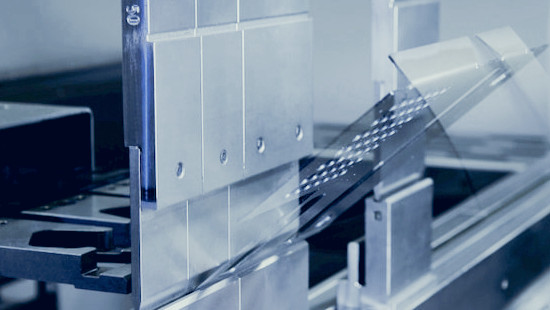 Sanwo Metal works directly from your CAD files during sheet metal production to create accurate parts in prototype quantities as low as one or as high as hundreds of, thousands of.
Metal Die Casting Prototypes
Casting, always known as die casting. To use die casting, it needs to make a mold or tooling. This tooling can be used repeatedly for some times of thousands of cycles, and make new one when it wears out. However, it isn't a suitable prototyping method for one-off. Like plastic injection molding, die casting is more suited to hundreds of runs that use the economy of scale to bring part costs down.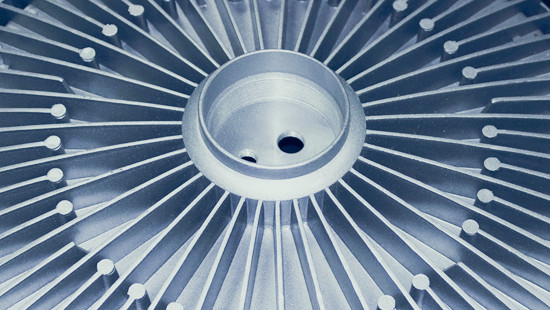 Additive Manufacturing for Metal Prototype Parts
Additive manufacturing processes are developing rapidly and getting more popular and cost-effective every day. Many people think of 3D printing as a thermoplastic process, but it can be 3D printed metal as well.
3D printing as an additive process is which you can produce it using raw material instead of removing material or casting it with mold tooling. Just adding the material used to create part as you want.
3D Printing Metal Prototypes
Metal 3D printing prototyping is a valuable new form of component manufacturing. It is a technology with the ability to create complex geometries at sizes which are impossible to shape and achieve. And it is also a technology that promises ultra-lightweight components and systems without sacrificing strength.
Direct metal laser sintering (DMLS) is an industrial metal 3D printing process that produces fully functional metal prototypes and production parts. A range of metals produce final parts that can be used for end-used applications.
3D printing metal for production has advantages of improving the strength, dimensional accuracy, and cosmetic appearance for end-use metal components with post-finishing options as CNC machining and heat treatment.
Full Line Services - Prototype to Production
At Sanwo Metal, we specializing in manufacturing custom metal prototypes for a broad range of industries and applications. Sanwo Metal provides a complete set of metal fabrication processes to ensure high accurate prototype parts for form & fit, functional, and visual validation.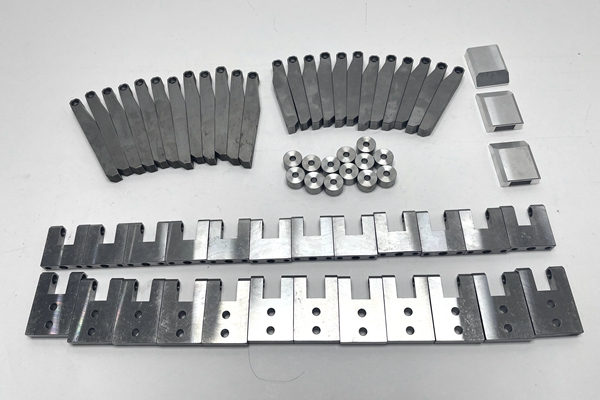 Sanwo metal works with most metals and operate a number of advanced, high precision CNC machining systems. We either have built up a strong supply chain for most manufacturing processes, and capabilities to combine multiple processes. We can provide the best solutions for your metal prototypes.
As a full services supplier of high quality prototyping and production, we provide assembly, overmodling, vacuum casting, and finishing processes as well. Our specialty manufacturing workshop can achieve small batch manufacturing runs in typical lead time within three days. With ISO 9001:2015 certified, and ISO 13485:2016 certified, Sanwo is an approved supplier for the medical industry.
To get you next prototype or volume production project, started contact us directly, get instant quote now.
Prev: Techniques of Metal Surface Finishing
Next: Industrial Applications of CNC Aluminum Parts