Material Options for Prototype Model Making
Views: 220 Update date: Jun 02,2022
The prototype model belongs to the processing and customization industry. It is mainly used for verification when developing new products. The prototype plays a key role in the process of product development, mainly to find out the appearance defects of the product or where the emergency structure is not in place. Find problems to solve problems and avoid problems in the later batch production process. Plastic, soft glue and hardware materials can be processed in the hand model industry.
The commonly used materials for hand model production are as follows:
Prototype Metal Material
Aluminum alloy: Aluminum alloy is a commonly used material for hardware prototypes in prototype factories. Its strength and hardness are very good. The aluminum alloys of the 5052, 6063, 6061, and 7075 series are the most used. The appearance of aluminum alloy prototypes is generally sandblasted and oxidized. or electroplating.
Stainless steel stainless iron: The commonly used material of stainless steel hand plate is SUS304, 316, stainless steel hand plate has high strength and good corrosion resistance; stainless iron has magnetism and is used for special parts.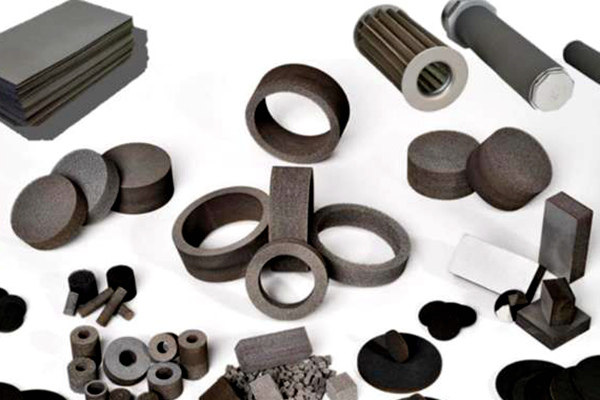 Prototype Plastic Material
ABS: ABS material has good impact resistance, good strength, toughness and temperature resistance. It is more convenient to disassemble and process, and it is easy to glue glue. Many types of prototypes need to use ABS.
PC: Good strength, toughness, impact resistance, high temperature resistance, good insulation, the material itself is translucent, it can also be dyed and sprayed with oil, and it is the first choice for transparent or semi-transparent prototypes.
Acrylic: also called plexiglass, the transparency is the best, the disadvantage is that it is relatively brittle and easy to crack.
TPE/TPU: It is used to make soft rubber prototypes, and silicone button remote control prototypes are used more in fields such as prototypes, and can be made with a hardness of 30-90 degrees.
POM: High hardness, smooth surface, high density, very wear-resistant, very suitable for making some gear prototypes.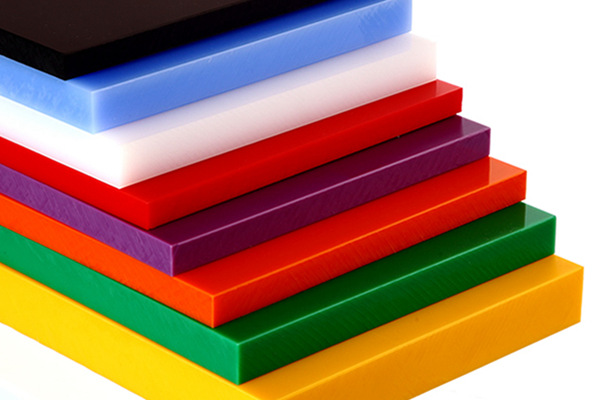 PP: PP material is relatively light, has good elastic properties, and has a temperature resistance of about 100 degrees. Low pressure perfusion is often used, mainly used for large auto parts front and rear bumper center consoles or shells in the medical industry.
Nylon: Nylon has high strength and good wear resistance. The disadvantage is that it is not easy to stick to glue. Large-scale prototypes generally do not choose this material because they cannot be disassembled.
PPS/PEEK: These two materials have a temperature resistance of about 200 degrees, and the performance is good, but they are also very expensive. They are about 50 times the price of ABS materials. They are suitable for making some coffee machines or water heater prototypes.
Prev: A Good Supplier for Your Low Volume Production
Next: Common Uses of Machining Titanium